BE WATCHING FOR OASIS 2022
INFORMATION!
a refreshing event for senior adults and their friends
First Baptist Church, Trussville, Alabama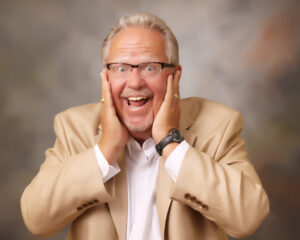 America's Minister of Encouragement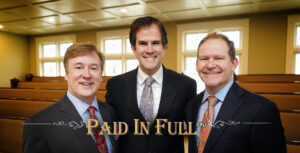 ADVANCE TICKET INFORMATION
(July 17 – tickets are still available for groups and individuals. Contact our office very soon. A large crowd is expected.)
Groups of fifteen (15) or more: $15.00 each
Tickets at the door: $20.00 each
Call Frank Jones Ministries at 205-393-7020 to purchase tickets via credit card. For cash/check payments, contact FJM for mailing information. All ticket sales are non-refundable.