Oasis 2023: Birmingham is Featuring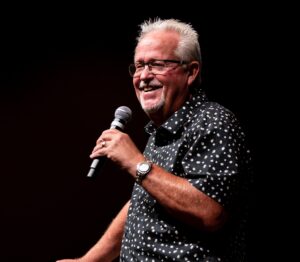 Dennis Swanberg
Dennis Swanberg, an encouraging speaker, comedian, and humorist, served the local church in pastoral ministry for 23 years. Then, in 1995 Dennis took a leap of faith when he stepped down as church pastor and stepped up to the microphone on stages and platforms all across America and the World.
"The Swan" soon became "AMERICA'S MINISTER OF ENCOURAGEMENT", a job he takes seriously as he continues to speak to about 150 organizations, faith-based groups and corporations every year. He has hosted two successful TV series, authored 9 books, and created over two dozen DVD/CD productions.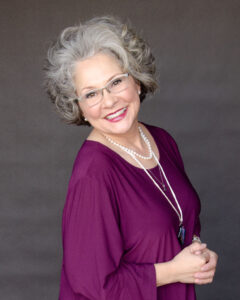 Allison Speer
Allison communicates the Gospel in all she does, in mega-churches such as First Baptist Atlanta (Dr. Charles Stanley), The Brooklyn Tabernacle, First Baptist Orlando (Rev. Jim Henry), as well as small rural churches. She has also been a featured artist for many Bible study cruises with Charles Stanley and D. James Kennedy. She has also performed with evangelists Luis Palau, Bailey Smith, and David Ring. Her appearances on the Gaither Homecoming videos, The 700 Club, and The Trinity Broadcasting Network have left the nation wanting more of this incredible singer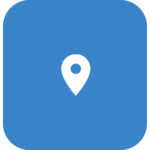 Location
First Baptist Church, Trussville
128 N Chalkville Rd, Trussville, AL 35173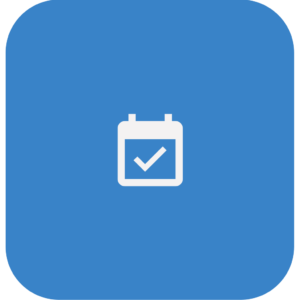 Date
Thursday, July 13th, 2023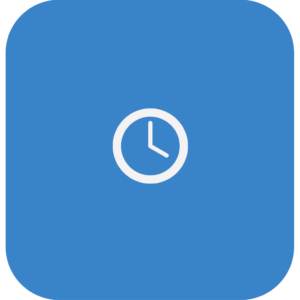 Time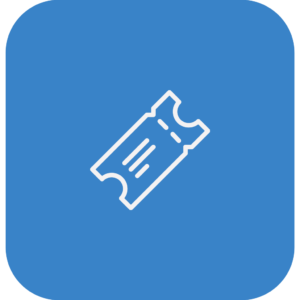 Ticket Information
Individual Tickets (1-14): $22.50
Group Tickets (15+): $20.00
Tickets the Day of Event: $25.00
Your Host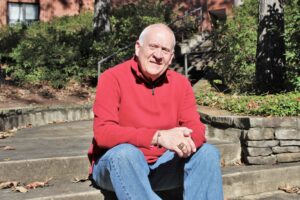 Frank Jones
Frank Jones will be your host for OASIS and will also be performing on the OASIS stage, playing your favorite hymns and gospel songs. Frank travels across the Southeast doing concerts and events for all ages.